Web, Digital Content, UX, Design.
Designer, Digital Strategist, Entrepreneur, Lecturer
UX/UI Mentor @CareerFoundry
With love and experience for details
Over 20 years experience in Web-, Graphic- und UX-Design
Freelancer
Agency Owner
Creative Director
Lead Project Manager
Speaker: User Design Process & User Experience Speaker
Mentor at Careerfoundry/Berlin for UX & UI
Author
I am Benjamin, 41 and I am a designer.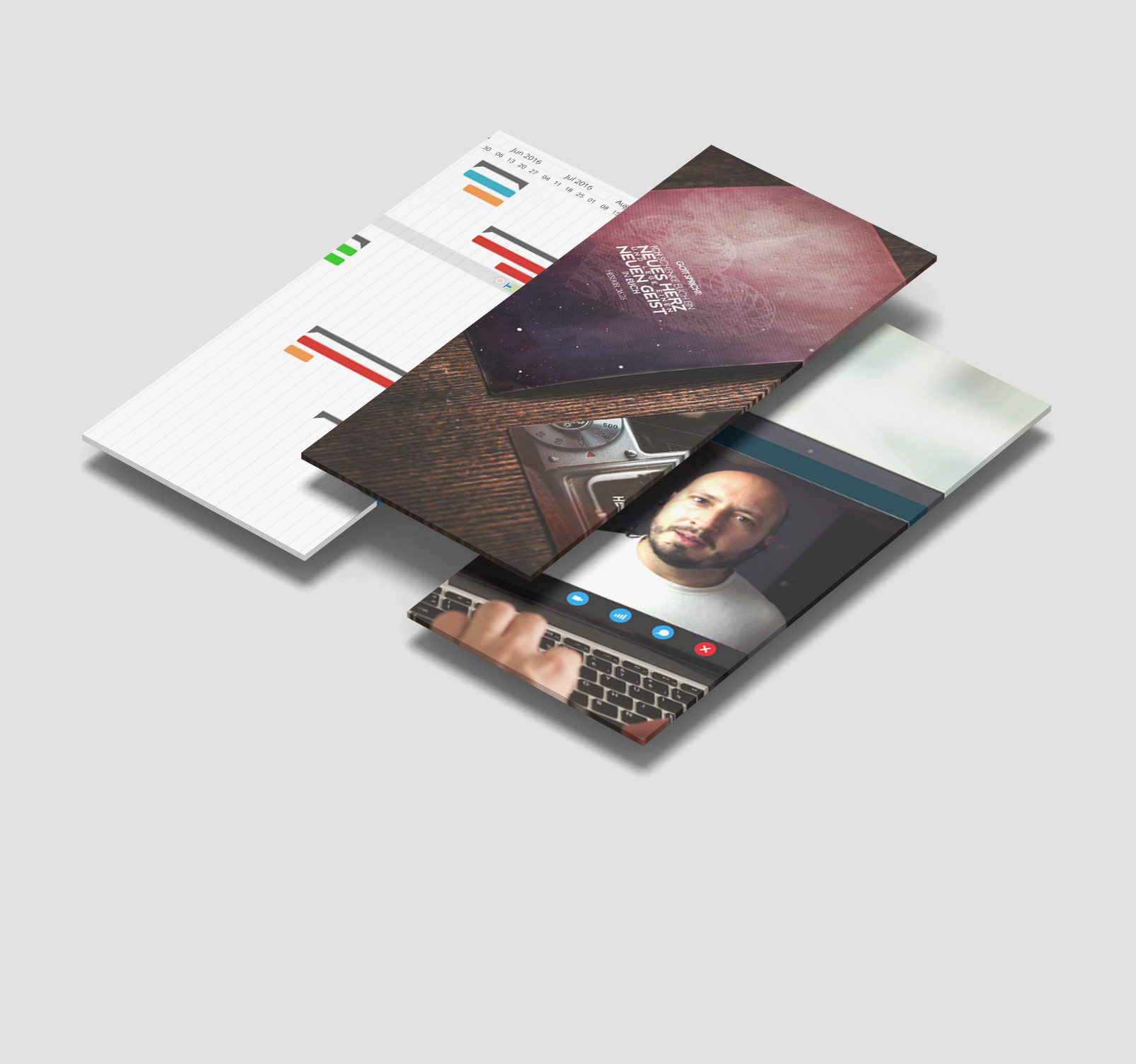 I thank you for your interest.